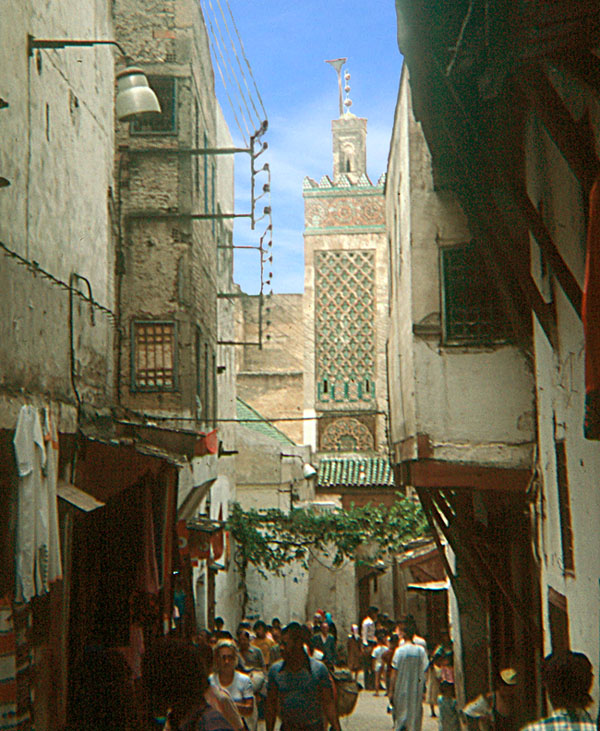 Kouboubia, Fez, Morocco; book vendors and scribes tower
Links of Interest
Links: Fiber Art
Links: Other
Dan Franklin Smith
A classical pianist whose music everyone should hear.
Elysium — Between Two Continents
Elysium is an organization fostering artistic and academic dialogue, creative and educational exchange, and mutual friendship between the USA and Europe, especially the German speaking countries.
Stephanie Buhmann
An artist, writer, and curator whose sensitive, knowledgeable work is very important in New York and Europe.